The announcement "
Taxi from london to heathrow
" does not find available, invite you to visit the following similar announcements.
Related ads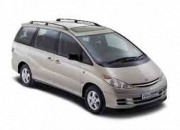 Minicabs taxi from london city airport. taxi. airport transfer service. tel : 020 74766633.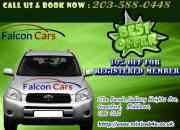 Falcon radio cars offers best taxi services from luton airport. register on our website and get 10% off on every booking. why us?  meet and greet service, no extra charge  best in class services  fixed price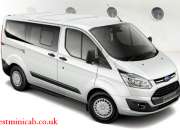 Book a traditional london taxi. great value taxis to and from london city, heathrow, gatwick, layton, stansted and southend airports for up to 6 passengers. • quick and fast response to our customers • 24/7 cheap taxi se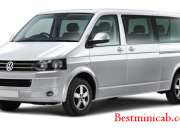 Bestminicab offers an excellent affordable minicab service in the london area to and from london city airport at very competitive fares. • quick and fast response to our customers • 24/7 cheap taxi service to london airp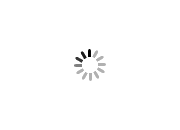 We are the leading taxi transport provider, to and from london airports. we have been trading since 2012 and are regulated and licensed by the authority, transport for london. we provide 24-hour service throughout the ye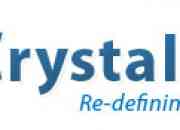 Crystal travel provides the best and cheap air tickets to durban from london heathrow (lhr) with swiss air only £741.00.you can book your cheap air ticket today. you can also visit our site and book your cheap ticket on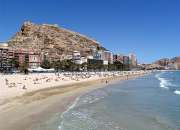 Are you searching cheap flights to alicante? search compareandfly.com and book your cheap flight tickets to alicante from london. this is the best time to explore the beauty of alicante in spain. there are several touris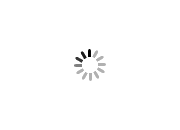 Book airport taxi from brighton to heathrow available at best price only at jewels airport transfers. https://www.jewels-airport-transfers.co.uk/heathrow-taxi/brighton-lhr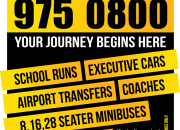 Notts & cars provide taxi service from nottingham to london. they are help you to make both your departures and your arrivals smooth and blissful. so visit us today on http://www.nottscars.co.uk/ to book your taxi.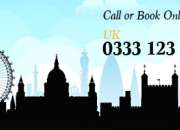 Book private car enter destination here & book now! 10% off your first ride · door-to-door service · 24/7 customer service travelling from heathrow to all london. we operate out of heathrow - gatwick – luton & stansted &