Hard standing open storage space near Heathrow Airport available to rent. Short term or long term car parking, truck parking, bus parking, plant and machinery storage space. Secure site with perimiter fencing and 24 hour security.

Available now with no legal fees and no long commitment. Terms: eight weeks deposit and four weeks rent in advance, eight weeks notice at any time.

Also suitable for storing containers, lorry parking and other storage land uses.

Yard space is also available at our other sites: Shepherd's Bush W12, Cricklewood (Close to M1 and North Circular A406), Brentford TW8, and Wembley / Park Royal.


Please call Roger Mullin of WILLIAMS WALSH on 020 8961 5664

Key words: Commercial Parking Space Airport open storage , heathrow open storage , heathrow hard standing heathrow lorry parking , heathrow van parking. Heathrow yard to rent. Land to rent. Container storage. Lorry parking. Coach parking. Storage Compound to rent.

Advertisement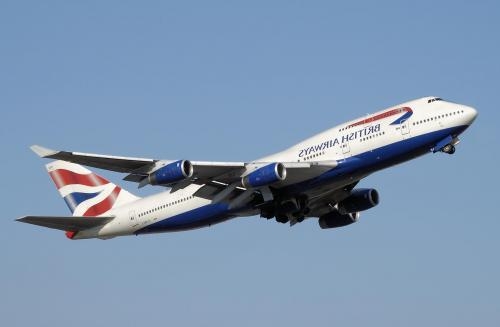 Parking open storage yard land to rent heathrow
Advertisement