Advertisement


Telephone: 0800 075 81 81
Or email. steve@citygasservices.co.uk
WEBSITE: www.citygasservices.co.uk
Gas
safety
certificates and
inspections
for Landlords and Home Owners
In 1996 the government made law that all landlords who rent part, or all of a property, must have all gas appliances and the pipe work installation checked and a certificate to prove it every 12 months.
If you are a
landlord
with your gas appliances unchecked, call us today for your Landlords Gas Safety Certificate (CP 12)
Landlord gas safety certificate
This service is also available for homeowners who wish to have their appliances safety checked for peace of mind or wish to show to show documented evidence to potential buyers that their gas appliances are in safe working order
What does a Landlord Gas Safety Inspection Include?
A City Gas
Services
CORGI registered engineer will check the following during a Landlord gas safety inspection:
1. Check appliance for gas tightness.
2. Check standing and working pressure if test points available.
3. Check burner pressure / gas rate against manufacturer?s data plate.
4. Check for satisfactory provision of all necessary ventilation.
5. Test flue flow to ensure removal of products of combustion.
6. Check satisfactory operation of all the flame failure devices.
7. Check for physical stability, presence and effectiveness of stability brackets (where appropriate).
8. Investigate any evidence of unsafe operation and report to a responsible person. An appliance can not be deemed as having been checked, until the above has been completed.
9. For a Landlords Safety Record inspection a tightness test of the full system should be added to the above.
10. To test all appliances for their CO value with our combustion analyser equipment
11. Issue a CORGI certificate with a unique serial number to the property tested
Prices for a full gas safety check start from just £65.00 -
Call 0800 075 8181 to book your landlord or gas safety certificate today!
We are proud to offer the very best plumbing service in Greater
London,
, serving domestic and commercial clients with the full range of plumbing work, from boiler installations and central heating servicing to emergency repairs for burst water mains and pipes.
Telephone: 0800 075 81 81
Or email. steve@citygasservices.co.uk
WEBSITE: www.citygasservices.co.uk
This business is powered by Sterling Web Design and Online Marketing http://www.sterlingprm.com
Advertisement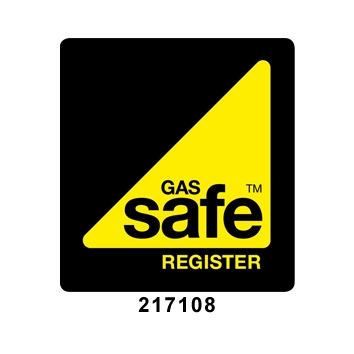 Landlord gas safety inspections and certificates north london
Write review
Leave your comments on this ad
Offensive messages and spam will be removed
Related ads